The Duke of Edinburgh Award
Have you ever thought about staking an hour a week for volunteering and sports training and a year to receive a personal award from a British national politician?
Behind this medal, which carries history and honor, is the emphasis and practice of educators on encouraging students to develop in an all-round way.
What a charm the Duke of Edinburgh Award, which sounds remote and has a sense of honor.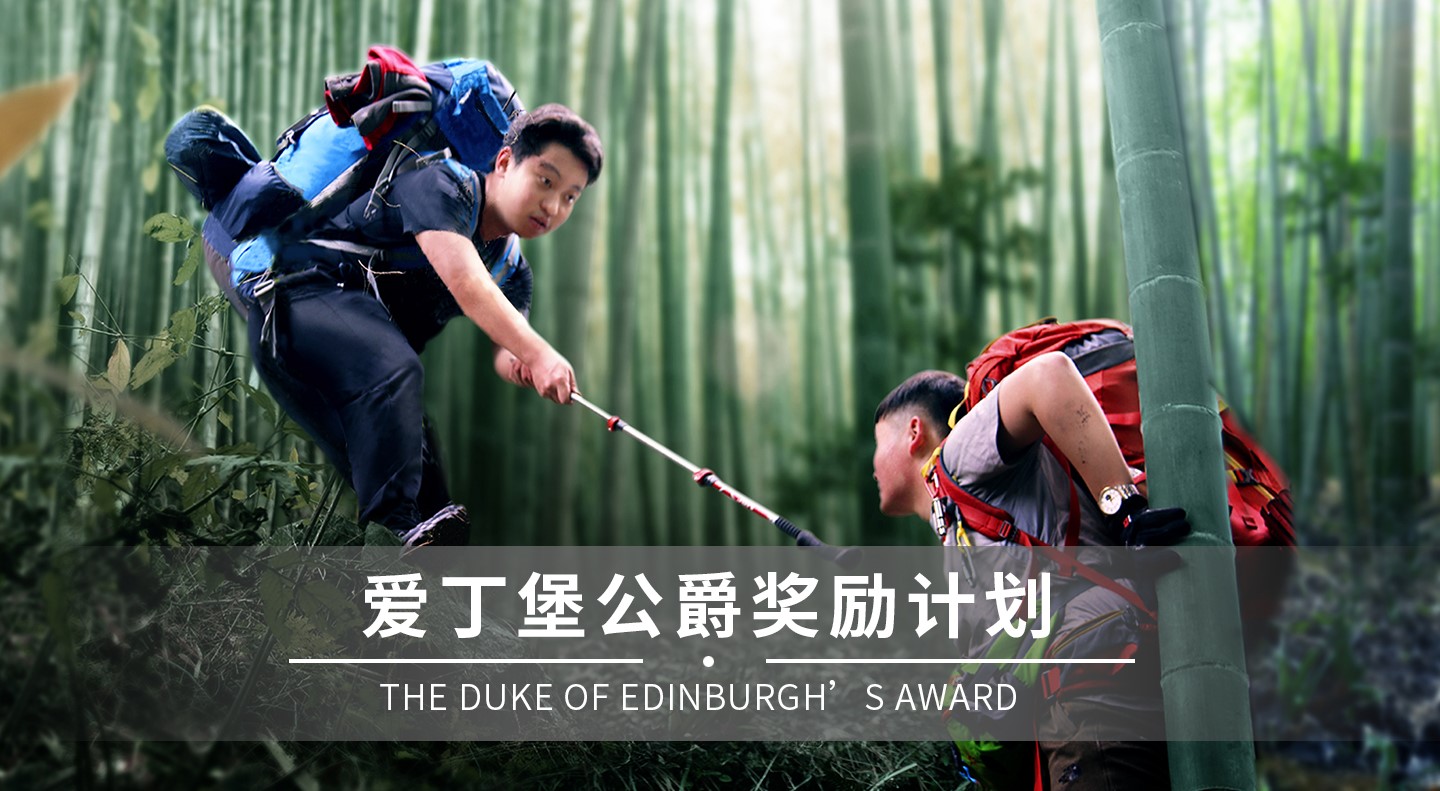 The Duke of Edinburgh Award, often abbreviated as "DofE," was co-sponsored by Prince Philip, Duke of Edinburgh, and Kurt Hann, founder of Outreach Training, in 1956. For adolescents and youth groups aged 14-25, the project has now been expanded to 144 countries and territories, with more than 8,000,000 young people participating in the project.
In 1936, Kurt Hann, founder of the Gordonstoun School, established a medal program named after the school to encourage students to participate in extracurricular activities and community services.
It was developed into a county-wide event in 1941, Moray Badge, where young people from all over the county were rewarded.
In 1954, Kurt Hann found his student in Gordonstoun, Prince Philip, Duke of Edinburgh, to help him restart the award program. Prince Philip has set up a project committee that will include John Hunt, the head of the first project at the Duke of Edinburgh Awards.
In February 1956, the Duke of Edinburgh Award was officially established. For the 15-18-year-old age group, the award was initiated to attract young people who are not interested in British youth sports teams, such as The Boy Scouts, and more than 7,000 young people have signed up in the first year of the project. The first event was led by John Hunt, the team leader who first climbed Mount Everest.
In 1957, the award included girls in the form of "invitations" and officially included them in the project participants on 19 June 1958.
The Duke of Edinburgh will be able to get young people to participate in different activities in person, taking the official DofE event in the UK as an example, the Duke of Edinburgh Award project is divided into four subjects (Section):
Service:community service to schools, communities, etc., such as animal protection, waterway management, voluntary teaching activities, etc;
Physical  Recreation:Conduct special sports training and activities, such as football, boxing, etc., emphasizing physical exercise for participants;
Skills:Training with special skills, life skills and personal hobbies such as cooking, planting, go, etc;
Adventurous Journey:Explore activities such as hiking, long rides, camping, etc., with outdoor adventures designed to explore nature, history and geography;
Residential Project:This is an additional subject required by Gold, including work and sharing activities for at least 5 days outside the home. Expand your personal experience and social skills through meaningful group activities;
Referring to the "Residential project" as an additional requirement subject for the Gold Award, it has to be said that the Duke of Edinburgh awards in three levels of awards, bronze, Silver and Gold, three levels in the participation project, service time, start ages have different rules. Each participant is generally required to contribute at least one hour per week to each subject, and the project is completed before his or her 25th birthday.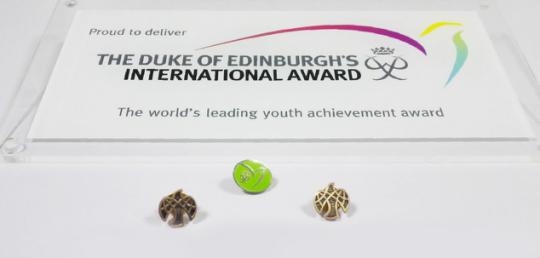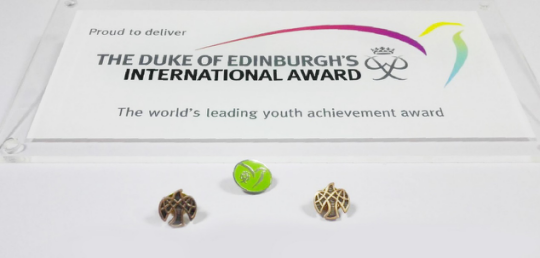 In addition to its activities in the UK, Doe has officially set up the Duke of Edinburgh International Award Foundation to promote the project globally. The name "Duke of Edinburgh Award" can be used or named by the Foundation's authorized institutions and schools, which currently have foundation-mandated projects in more than 144 countries around the world.​
Name of the Duke of Edinburgh Award in other areas:
Singapore:National Youth Achievement Award
Hong Kong:Hong Kong Award for Young Poeple
India:International Award for Young People
Ireland:Gaisce – The President's Award
Lesotho:The Prince Mohato Award
New Zealand:The Duke of Edinburgh's Hillary Award
Switzerland:The Prince Makhosini Award
...
In mainland China, the Duke of Edinburgh Award is achieved primarily through educational institutions authorized by the Earl of Edinburgh International Award Foundation, with international schools as the main group. According to the official website, there are currently 65 international schools in China that are the authorized organization of the Duke of Edinburgh International Award Foundation (Licensed Organizations, which is eligible to operate the full Duke's Award). Among them, a wide range of distribution, Beijing, Shanghai, Chongqing, Qingdao, Wuhan and other places have international schools have been authorized to Beijing West International School, Beijing YCIS International School and other foreign children's schools accounted for the majority of authorized institutions, specific information can be found on the official website http://www.intaward.org/china
PS: Another organization, The Approved Activity Provider, which is licensed by the Foundation to provide only partial qualifications for subjects.
The Duke of Edinburgh Award was established to encourage greater participation of young people in extracurricular activities and services, and has since developed, highlighting the empowerment and sharing of youth's participation. Not only has the award been recognized by universities and businesses, but this project, which focuses on student integration and interest development, is itself a weakness of the school at the moment, which seems to explain why the Duke of Edinburgh's International Awards are licensed as schools.
Scroll Up