Rekindle your curiosity about the world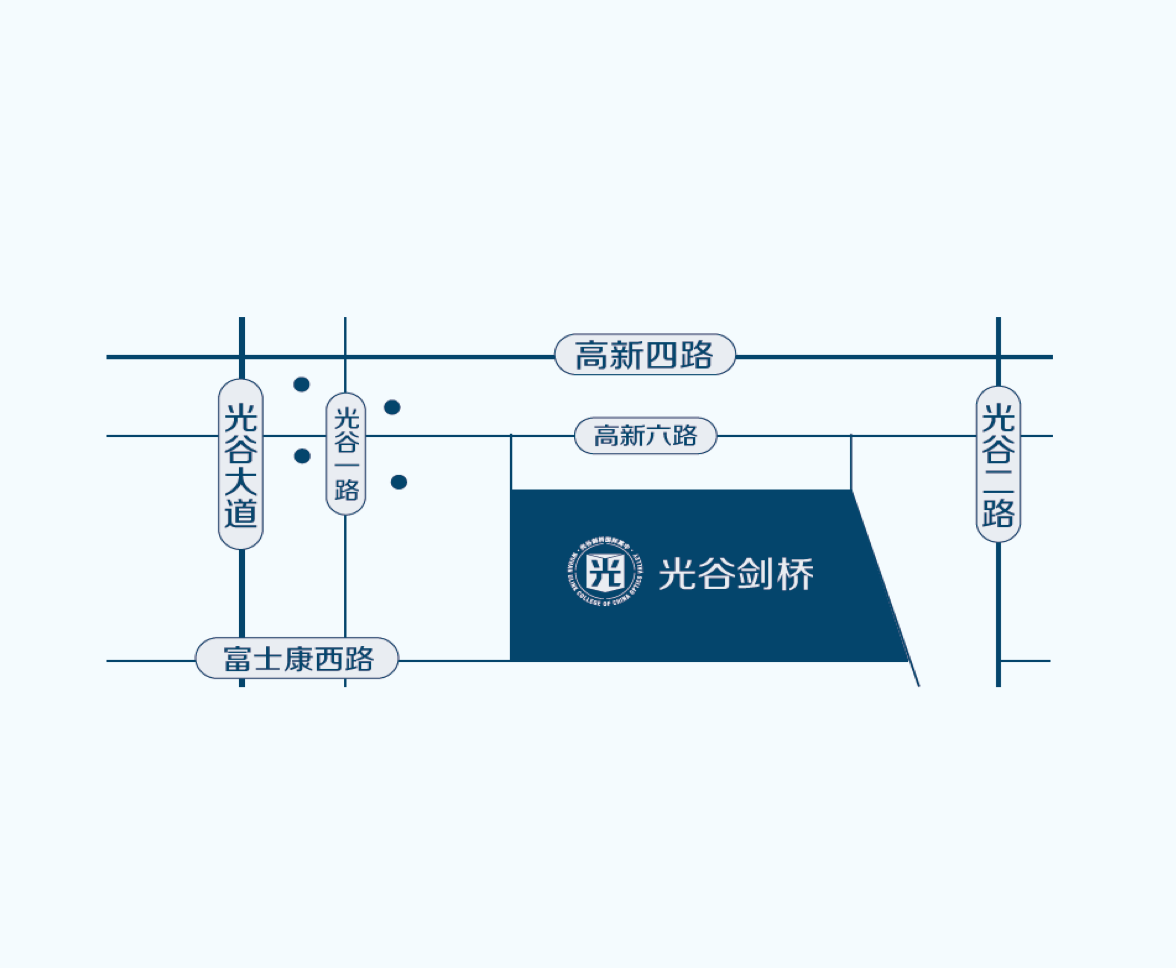 No. 101, Foxconn West Road, East Lake New Technology Development Zone, Wuhan City, Hubei Province, China
Take the 3rd Ring Road Optics Valley 2nd exit, or go straight along the Optics Valley 1st road to Foxconn West Road.
Take Metro Line 2 and exit at Fozuling Station, Exit A. Walk along Gaoxin Sixth Road and Liufang First Road for 15 minutes.
Optics Valley Plaza take bus 405 to Optics Valley First Road Liangshantou Station, get off and walk straight along Foxconn West Road for 600 meters.
Hotline of Personnel Department:
Admissions Department Hotline:
Scroll Up